Thank you for Installing imyPass Windows Password Reset Ultimate
Thanks for using Windows Password Reset Ultimate. We now provide coupon code – IMYPASSA for you to get Windows Password Reset Ultimate with 20% OFF
SECURE CHECKOUT

01
Create a disk with CD/DVD or USB
Run this software on another PC, choose the burning mode from CD/DVD or USB Flash Drive to start burning a disk.
Read The Full Guide Here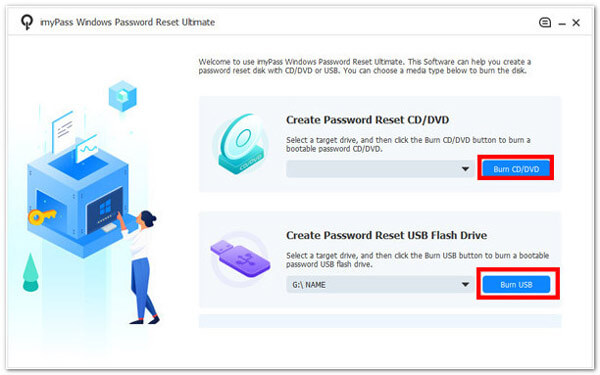 02
Boot locked PC via burned disk
Put the locked PC into the Windows Preinstallation Environment mode, insert the burned disck into this locked PC, and choose the burned disk to boot locked PC.
Read The Full Guide Here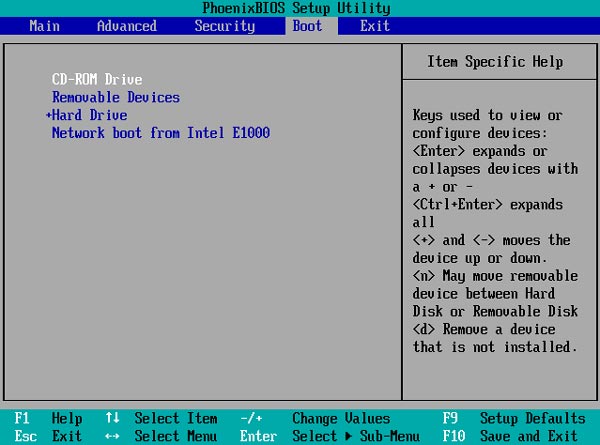 03
Reset Windows password and create a new account
Choose the account that you want to reset password, click Reset Password, and reboot PC to remove a Windows password.
Moreover, you can click Add User to enter a new user name and password and click Reboot to create a new account.
Read The Full Guide Here