How to Show Administrator Password Using CMD on Windows 10/8/7
There is an invisible administrator account on the previous Windows computer by default. If you want to make changes on a Windows computer that may affect other users of this computer, you need to provide the associated administrator account and password. If you forgot the Windows local administrator password, you can use CMD to show the administrator password on Windows 10/8/7.
By entering certain command lines, you can get the administrator account information successfully. Or you can view and reset the Windows administrator account password with third-party software. Whatever, you can show and crack administrator password with or without CMD here.

Part 1: Best Windows Administrator Password Reset Software
If you want to view and set up a new password for your Windows administrator account, imyPass Windows Password Reset can be your first choice. You can reset Windows administrator and standard user account password without losing data. There is no need to enter complicated commands for Windows administrator password resetting. Just click several on-screen options to reset Windows 10 administrator password with ease.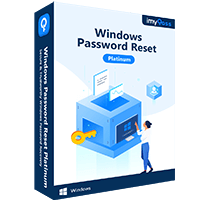 4,000,000+ Downloads
Find, remove and reset Windows administrator password without command lines.
Crack Windows administrator and login password while preserving local files.
Create a new administrator account without entering the previous password.
Make a bootable CD/DVD/USB drive to unlock your computer and reset your Windows password.
Hack administrator password on Dell, HP, IBM, Sony, Lenovo, Acer, and many other brands of desktops and laptops.
Step 1Free download, install, and launch the Windows admin password reset tool on your normal computer. Create a password reset disk with

Create Password Reset CD/DVD

and

Create Password Reset USB Flash Drive

options, which is based on your purchase plan.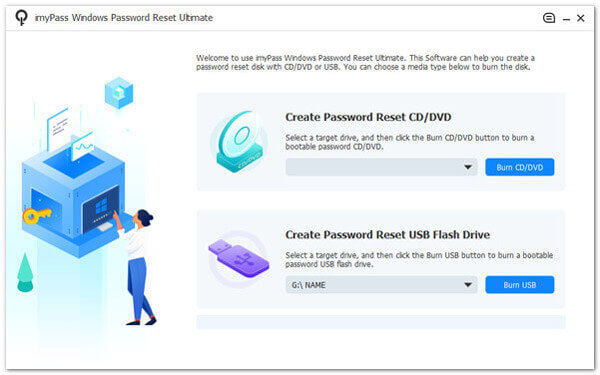 Step 2Restart your administrator account locked computer. Meanwhile, press

F12

or

ESC

on the keyboard while rebooting your computer. When you enter into

Boot Menu

, use the arrow-up and arrow-down keys to select your inserted disc or drive. Press

Enter

to save changes. Your Windows computer will restart immediately.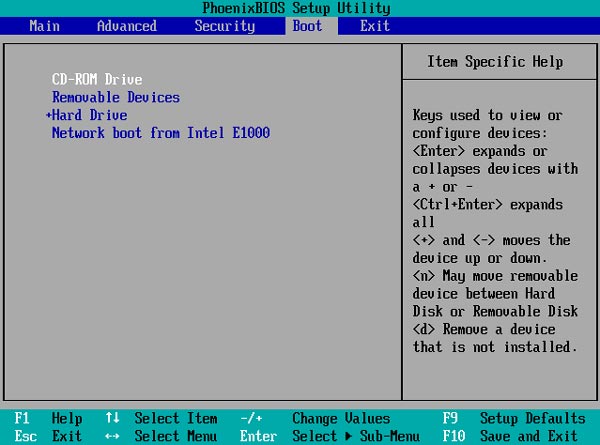 Step 3Select Windows as your operating system for Windows administrator password reset. Choose which administrator account and password you want to crack.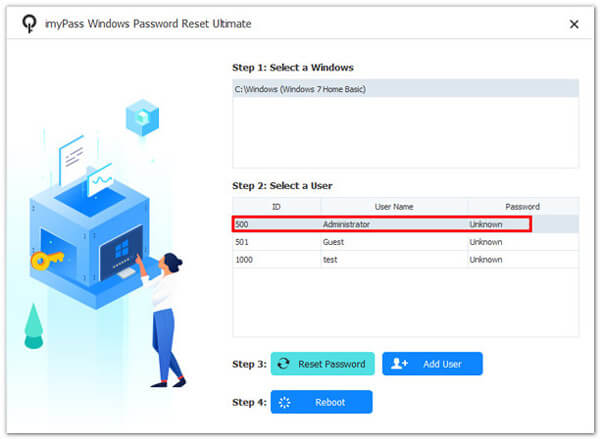 Step 4Click

Reset Password

on the bottom. In the popping-up window, click

Yes

to confirm. As a result, your current Windows administrator password will be removed. You can make changes within Windows settings directly.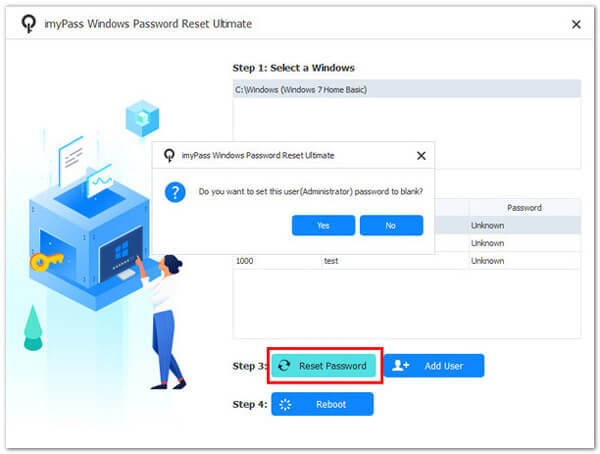 Step 5If you want to view Windows 10/8/7 administrator password, you can click

Add User

to create a new administrator account on Windows. Enter a new administrator username and passcode. At last, click

OK

followed by

Reboot

to get into a locked computer with a new admin account.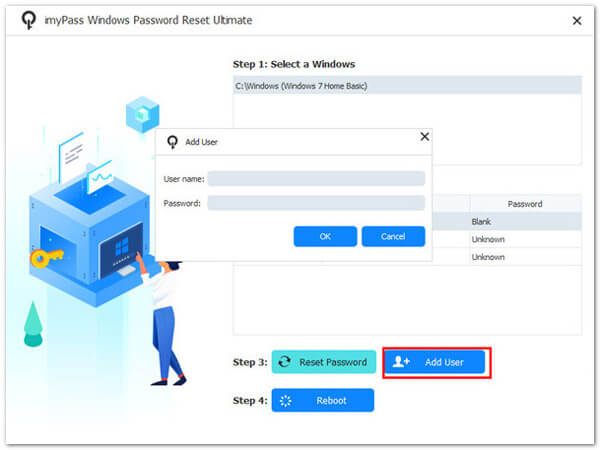 Part 2: How to How to Get Admin Using CMD
There is no way to show your administrator password and account with CMD directly. You need to reset the default Windows administrator account password first. Later, you can use CMD to display the current admin password on your Windows 10/8/7 computer.
Step 1From the Windows

Start

menu, type

CMD

in the search bar. Run the program as Administrator.
Step 2Run the

net user

command line to show the administrator account.
Step 3Press the

Enter

key on your keyboard to move on to the

Administrator Command Prompt

.
Step 4You can see all Windows accounts and passwords immediately, including the administrator and guest accounts.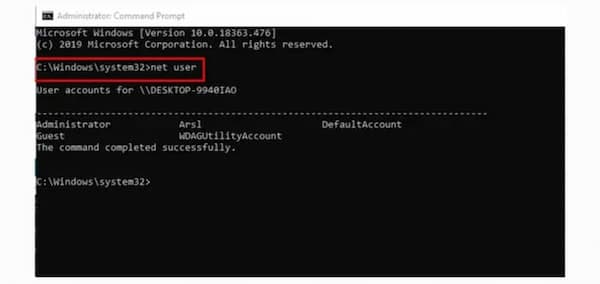 Part 3: FAQs of Showing Admin Password
What is the default Windows administrator password?
There is no such a default Windows default admin password. You can enable the built-in administrator account on Windows and password manually. Later, you can access all Windows admin permissions.
Can you bypass the Windows 10 administrator password?
Yes. If you remember your administrator password, you can bypass Windows 10 admin password successfully. Press Windows and R keys to open the Run dialog. Type netplwiz and press Enter on your keyboard. In the User Account section, go to the Users tab. Choose your Windows 10 administrator account. Uncheck before User must enter a user name and password to use this computer. Click Apply to confirm. Then enter the correct administrator password for your local administrator account. Click OK to save changes and exit the window.
Can you change the admin password from the guest account?
Yes. You can download and unzip the CVE-2017-0213_x64 file from Github. Run the program by double-clicking. Type the net user USERNAME password. Press Enter on the keyboard. Now you can replace AUSERNME and PASSWORD.
Conclusion
That's all to show administrator password with or without CMD. You can view and crack Windows 10/8/7 local administrator password by using imyPass Windows Password Reset. The Windows admin password hack tool is friendly to beginners. If you still have questions, you can feel free to contact us.